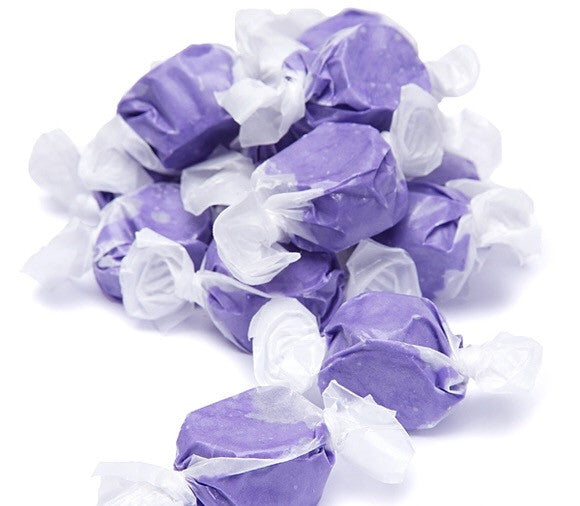 Salt Water Taffy Huckleberry 3LB
Sweets
Regular price $12.00 $11.99 Sale
Sweet's Taffy is the leader in the candy world because it is soft, non-sticky and full of flavor. Sweet's Taffy comes in a number of colors and flavors to choose from, giving you an assortment of ways to use and enjoy the candy.

Flavor - Huckleberry 

Bag contains 3 pounds of Salt Water Taffy Candy.

Made in the USA.